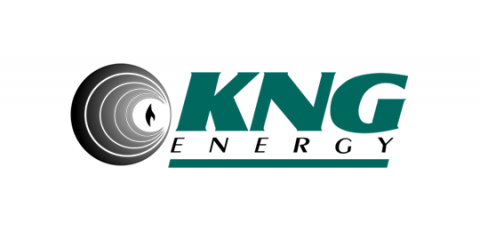 Northwest Ohio Natural Gas Provider
KNG Energy, Inc. is a natural gas distribution company, serving customers in Hancock, Putnam, Seneca, Wood and Henry Counties in Ohio.
Apply for Service
History of KNG Energy
KNG Energy was established in 1990 as a Public Utility and is regulated by the Public Utilities Commission of Ohio and the Department of Transportation, Office of Pipeline Safety. KNG Energy serves residential, commercial and industrial customers in Northwest Ohio and currently has interconnections with the following transmission pipelines.
Crossroads Pipeline
Columbia Gas Transmission
North Coast Gas Transmission
KNG offers transportation delivery services from its transmission pipeline to areas in Northwest Ohio including Leipsic, Deshler, North Baltimore and markets in the West Ohio Division of Dominion Energy.
Ask About Natural Gas Service
If you're ready to start experiencing the safest, cleanest, most cost-effective energy source available, we want to get the conversation started.