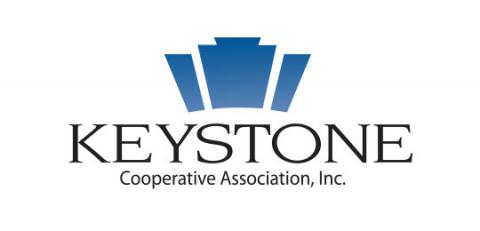 Natural Gas Provider to Several Pennsylvania Boroughs
Serving PA Boroughs of Windber, Scalp Level, Paint, and More
Apply for Service
In 1999 Keystone Cooperative, a 501 (c) (12) non-profit, member-owned cooperative, formed for the purpose of bringing natural gas service to the Pennsylvanian boroughs of Windber, Scalp Level, and Paint. Over time, Keystone Cooperative's membership has grown to nearly 1,000 members and recently has expanded into parts of Nanty Glo and Salix. Governed by the members themselves and managed by Utility Pipeline, LTD, all high level decisions such as new project construction, gas purchasing, etc. are made by the elected board members.
Homeowners interested in taking advantage of Keystone Cooperative's natural gas service can apply online or download the application packet found below. The packet contains the required forms and information to assist you in obtaining natural gas service.
Board of Directors 
Frank DiLoreto
Term Ends December 31, 2023
Ask About Natural Gas Service
If you're ready to start experiencing the safest, cleanest, most cost-effective energy source available, we want to get the conversation started.