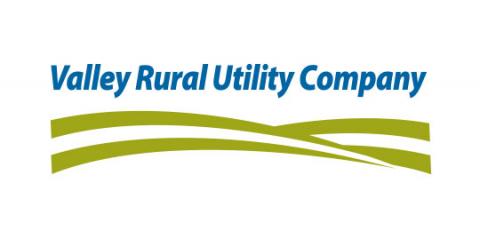 Hidden Valley Lake Community Natural Gas
Apply for Service
Lawrenceburg, IN Natural Gas Service
Homeowners in the Hidden Valley Lake community were seeking a contractor to provide them the benefits of utilizing natural gas within their homes. Valley Rural Utility Company, located in Lawrenceburg, Indiana, entered into an agreement with Utility Pipeline, LTD (UPL) to construct a new distribution system in their community. In May of 2001, UPL began construction on a new distribution system to meet the demands of those in the community.
Valley Rural is managed by UPL and has been a primary contractor since 2001. Since then, Valley Rural has expanded throughout Dearborn County, mostly Hidden Valley, to provide service to over 564 households with natural gas service.
Ask About Natural Gas Service
If you're ready to start experiencing the safest, cleanest, most cost-effective energy source available, we want to get the conversation started.