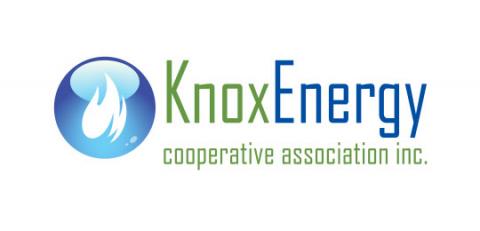 Natural Gas Provider throughout Ohio and Pennsylvania
Apply for Service
History of Knox Energy
In April of 1998, a group of civic-minded community leaders from Apple Valley Lake formed Knox Energy Cooperative Association, Inc. (Knox Energy). It was created for providing natural gas service to the lake community after many failed attempts to obtain service from other local utility companies. Knox Energy successfully contracted with Utility Pipeline, LTD (UPL) for engineering, construction, and operational services to provide natural gas to local communities. After meetings and discussions with the residents of Apple Valley, service to members on the west side of the lake began in January of 1999.
Knox Energy, under the management of UPL, has successfully brought multiple gas services to more than 22,000 residential and commercial customers throughout 38 counties in Ohio and 9 counties in Pennsylvania. 
Connect to Natural Gas Service 
If you are interested in receiving natural gas from Knox Energy, you may call the Knox Customer Service Center, at 1-888-863-0032. You can also complete a membership application form using the link above. If you have an existing service line that is within 300 feet from your home, you could be applicable to connect to natural gas. You will be notified of gas availability and sent an invoice for the one-time $25 co-op membership fee.
If Knox Energy natural gas service is nearby but not within 300 feet of an existing service line, Knox Energy will notify you of what options you may have in order to obtain service. If Knox Energy natural gas will not be available to you in the near future, you will be notified as well.
We invite you and your neighbors to complete the membership application form. Even if Knox Energy natural gas is not immediately available, having enough nearby homes sign up for natural gas will spur Knox Energy to run the necessary pipelines to make natural gas available to you!
Ask About Natural Gas Service
If you're ready to start experiencing the safest, cleanest, most cost-effective energy source available, we want to get the conversation started.