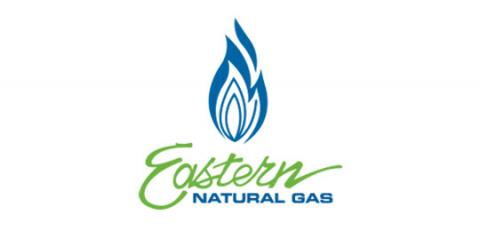 Eastern Natural Gas
Eastern serves more than 6,500 customers in northeast Ohio.
Apply for Service
Eastern Natural Gas operation began in 1986 and has gone through extensive upgrades over the years. Operating 231 miles of mainline systems in Ashtabula and Trumbull counties, Eastern has more than 6,500 customers within northern Ohio. The systems are supplied from three National Fuel interconnects; one East Ohio Gas tap and a few local producers.
In 2012, Utility Pipeline submitted a bid to acquire the assets of Pike, Eastern, and Southeastern Natural Gas from Crosstex Energy Services, a premier midstream energy service company based in Dallas, Texas. In 2013, the Public Utility Commission of Ohio (PUCO) approved the transaction.
Now, Eastern Natural Gas is proudly a part of Utility Pipeline, and continues to positively serve their customers.
Ask About Natural Gas Service
If you're ready to start experiencing the safest, cleanest, most cost-effective energy source available, we want to get the conversation started.