Getting Ready for the Cold Months
October 25, 2022
Image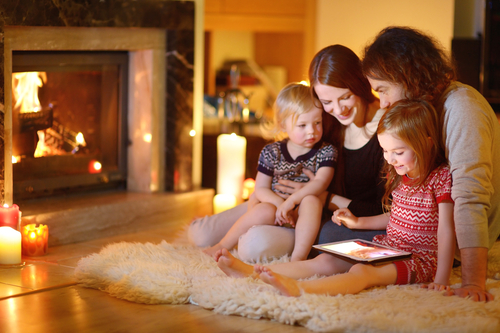 With the winter months, slowly approaching many families will be preparing and turning on their heat. At Utility Pipeline, we will be working hard to ensure the safety of our customers, employees and the public.
Many experts are predicting colder temperatures and more snow for the 2022/2023 winter heating season. This means increased consumption to warm your house. However, there are other reasons for higher energy bills this winter.
One of the main causes for increases in all energy sources, including natural gas, is due to the current energy policies in our country. We can predict households will spend more money on energy this year compared to winters in the past because of the higher energy prices and projected colder winter months.
So how can your family stay safe, warm this winter, and try to cut costs on your gas bills? Check out these tips to learn more.
Ways UPL can help:
Enrolling in budget billing to have a set month amount from now to June 2023.

Contact your State or County office to inquire if you qualify for energy assistance.

Call our Customer Service to make payment arrangements.
Ways you can cut costs of gas bills in your home:
Check your windows and make sure they are sealed.

Check for air leaks in your home like doors, electrical outlets, and plumbing.

Insulate your water heater to make sure it is operating at peak efficiency.

Reduce the temperature of your water heater.
We want everyone to have a safe and healthy winter this year; we hope these tips can help you, especially going into the holiday season.
For further questions, call our customer service department at 1-888-863-0032.
Back to All News