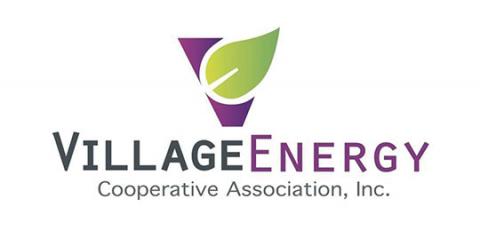 Village Energy Cooperative
A community-led co-op saves money and helps the environment in northern Ohio.
Apply for Service
Natural Gas Service Since 1996
Village Energy Cooperative, a non-profit, member-owned natural gas cooperative, was formed by a group of proactive residents who wanted to utilize natural gas within their community. Formed in 1996, Village Energy contracted Utility Pipeline, LTD (UPL) and began working together to provide residents of Lake Mohawk in Carroll County, Ohio with natural gas.
Since that time, UPL has remained Village Energy's primary contractor and has helped them expand within Ohio. In 1998, Village Energy, under the management of UPL, began construction on more than 70,000 feet of pipeline to bring natural gas service to the communities of Lindsey and Hessville, located in Sandusky, Ohio. Currently, Village Energy supplies natural gas service to over 1,387 end users in Ohio. Some of the larger communities served are Lake Mohawk in Malvern as well as Lindsey, Hessville, and Holiday Lake, located in Willard, Ohio.
From its inception, Village Energy Cooperative has worked hard to ensure all decisions are made in the best interest of the members. Governed by an elected board of cooperative members, all high level decisions such as new project construction and gas purchasing are made by the elected board members. Any member of the cooperative, in good standing, can run for the board.
The operations of Village Energy Cooperative are managed by UPL and governed by the Public Utilities Commission of Ohio and the Department of Transportation. Under the management of UPL, Village Energy Cooperative remains focused on maintaining and operating natural gas pipelines at the highest standards to provide safe, reliable, service, as inexpensively as possible.
Board of Directors 
Bud Ordorff
Term Ends December 31, 2021
Dusten Watson
Term Ends December 31, 2021 
Dale Copley
Term Ends December 31, 2022
Ask About Natural Gas Service
If you're ready to start experiencing the safest, cleanest, most cost-effective energy source available, we want to get the conversation started.