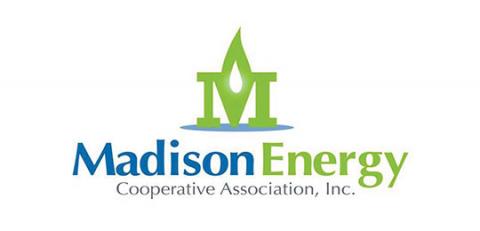 Madison Energy
A citizen-led co-op serves Ohio communities for more than twelve years.
Apply for Service
Natural Gas Benefits 2,403 Ohio Households
Madison Energy, under the management of Utility Pipeline, LTD (UPL), has provided natural gas service to the community of Lake Choctaw and parts of London, Ohio for more than twelve years. Founded by a group of civic-minded citizens, Madison Energy and UPL began constructing a new natural gas distribution system in August of 1997. The 140,000 foot system currently supplies 2,403 households with natural gas as efficiently and cost effectively as possible. 

Madison Energy Cooperative is managed by UPL, a professional gas management company that provides various services to over 45,000 families, businesses, and other institutions in Indiana, Ohio, Pennsylvania, Virginia, and West Virginia. UPL offers a full range of services in the natural gas industry including engineering, installing, maintaining, and operating natural gas distribution systems to the highest standards. It is UPL's goal to provide long term value for cooperative memberships. Established in 1995, UPL remains dedicated to providing safe, reliable, service members can trust.
Board of Directors 
Richard E. Ballard 
Term Ends December 31, 2020
Stan Kavy
Term Ends December 31, 2021
Jeff Niemeyer
Term Ends December 31, 2022 
John Cimino
Term Ends December 31, 2023
Dave Wheatley
Term Ends December 31, 2024
Ask About Natural Gas Service
If you're ready to start experiencing the safest, cleanest, most cost-effective energy source available, we want to get the conversation started.