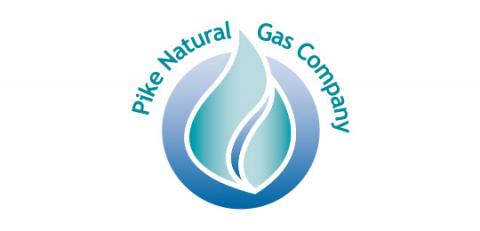 Pike Natural Gas
Started in 1954, Ohio's Pike system operates 285 miles of mainline systems.
Apply Online
Natural Gas Service for More Than 7,100 Customers
The Pike Natural Gas system began in 1954 and has gone through extensive upgrades over the years. Pike claims more than 7,100 customers; one in Hillsboro, Ohio and the other in Waverly, Ohio. However, its service territory reaches across the counties of Clinton, Highland, Ross, Pike, and Jackson. Today, the company operates 285 miles of mainline systems.
Ask About Natural Gas Service
If you're ready to start experiencing the safest, cleanest, most cost-effective energy source available, we want to get the conversation started.